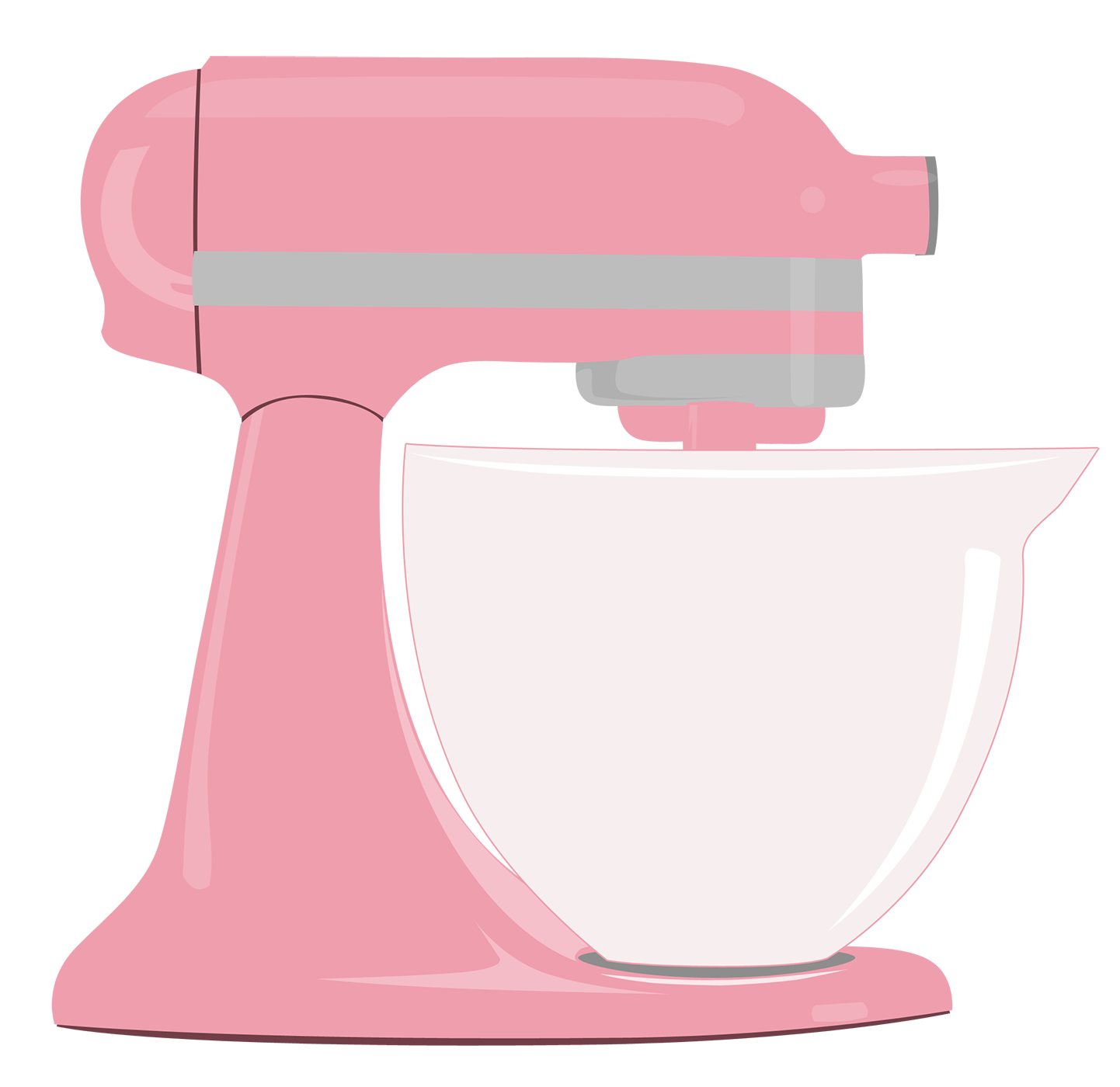 Cooking in College
with Lauren Cole
Meals
Pan Seared Duck With String Beans & Wild Rice
Measurements/Ingredients
1 Duck Breast
1 lb Green Beans
1 to 2 Cups Wild Rice
1 Cup Chicken Stock
Overall Time
30-40 Minutes
Serving Size
2 People
Difficulty Level
Medium
Instructions for Searing Duck Breast
Step 1: Take fresh, none-frozen duck breast out and let it sit for approximatley 15 minutes.


Step 2: Score the fatty side of the duck, making criss-cross slices into the fat without slicing the meat itself.


Step 3: Season both sides with salt & pepper.


Step 4: Place duck breast skin side down on medium heat for 10-12 minutes.


Step 5: During that time, render the fat every 1 minute (meaning:take a spoon and scoop out the fat grease from the pan).


Step 6: Flip & cook other side for 6 minutes, continue to take out fat grease from the pan.


Step 7: Place fatty skin side up on cutting board.


Step 8: Cover the duck with tin foil for 10 minutes and let it sit.


Instructions for Green Beans & Wild Rice

Step 1: Rince green beans and cut off the stems if haven't already.


Step 2: Place wild rice and the cup of chicken stock in medium saucepan and let it cook for 20 minutes.


Step 3: While Duck is rendering, saute green beans with garlic and onions(optional). Saute until desired crunchiness is met.