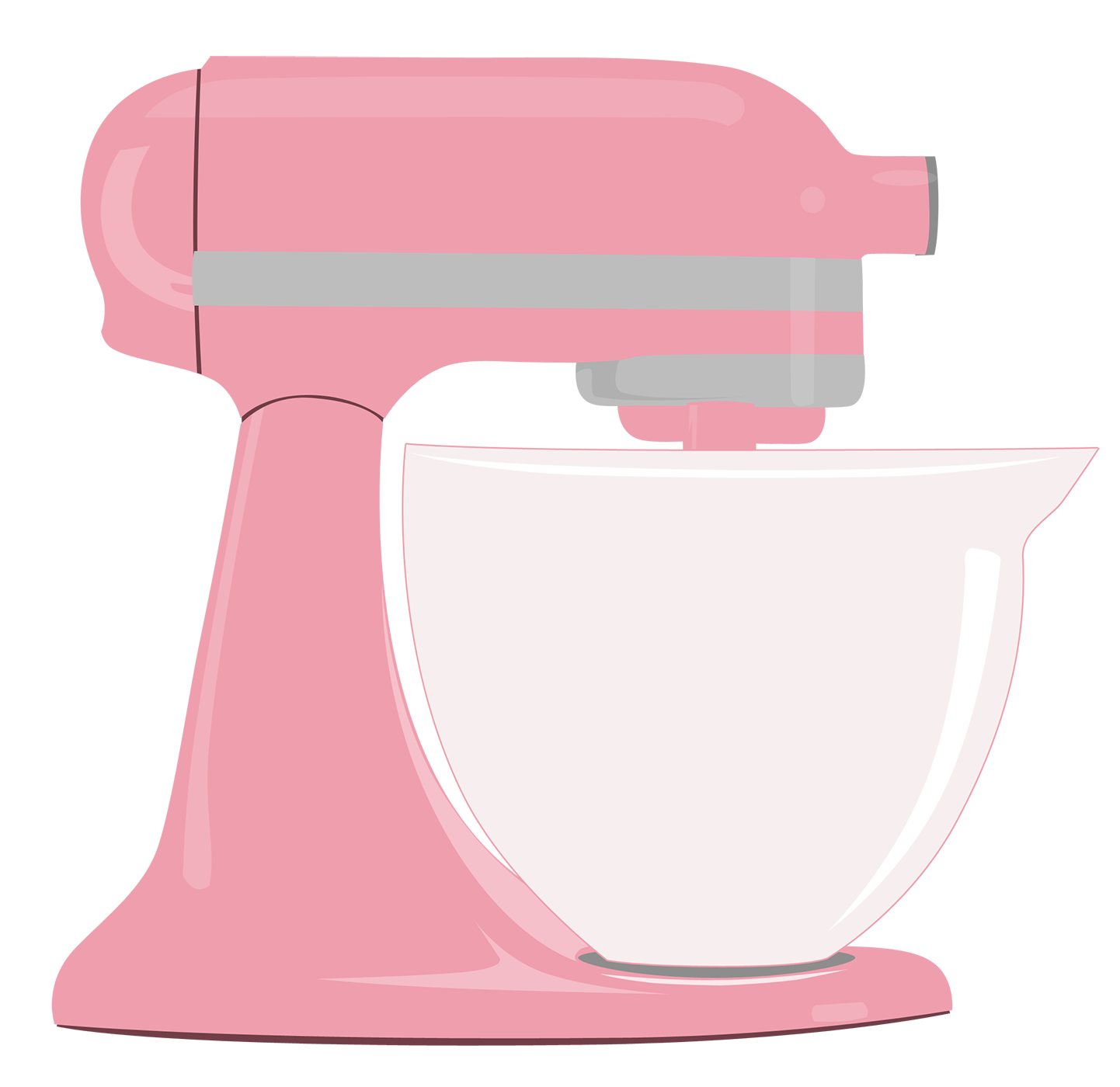 Cooking in College
with Lauren Cole
Apps & Snacks
Cheese Fondue

| Measurements | Ingredients |
| --- | --- |
| 2 tsp | Garlic |
| 1 lb | Gruyere Cheese |
| 1/2 lb | Swiss Cheese |
| 1 tbsp | Cornstarch |
| 1 Cup | Dry White Wine |
| 1 tbsp | Lemon |
Instructions
Step 1: Mix 1 lb shredded gruyere, 1/2 lb Swiss, & 1 tablespoon cornstartch in a bowl.


Step 2: Rub Garlic on the fondue pot while its heating up, I put mine at level 3.


Step 3: Pour the 1 cup of dry white wine into the pot and let it boil for about 3 minutes.


Step 4: Start to place shredded cheeses into the pot and mix around.


Step 5: Add in lemon and spices, I use cumin and nutmeg but anything works!


Step 6: Cut up bread, apples, or anything that you want to use as dippers, then enjoy!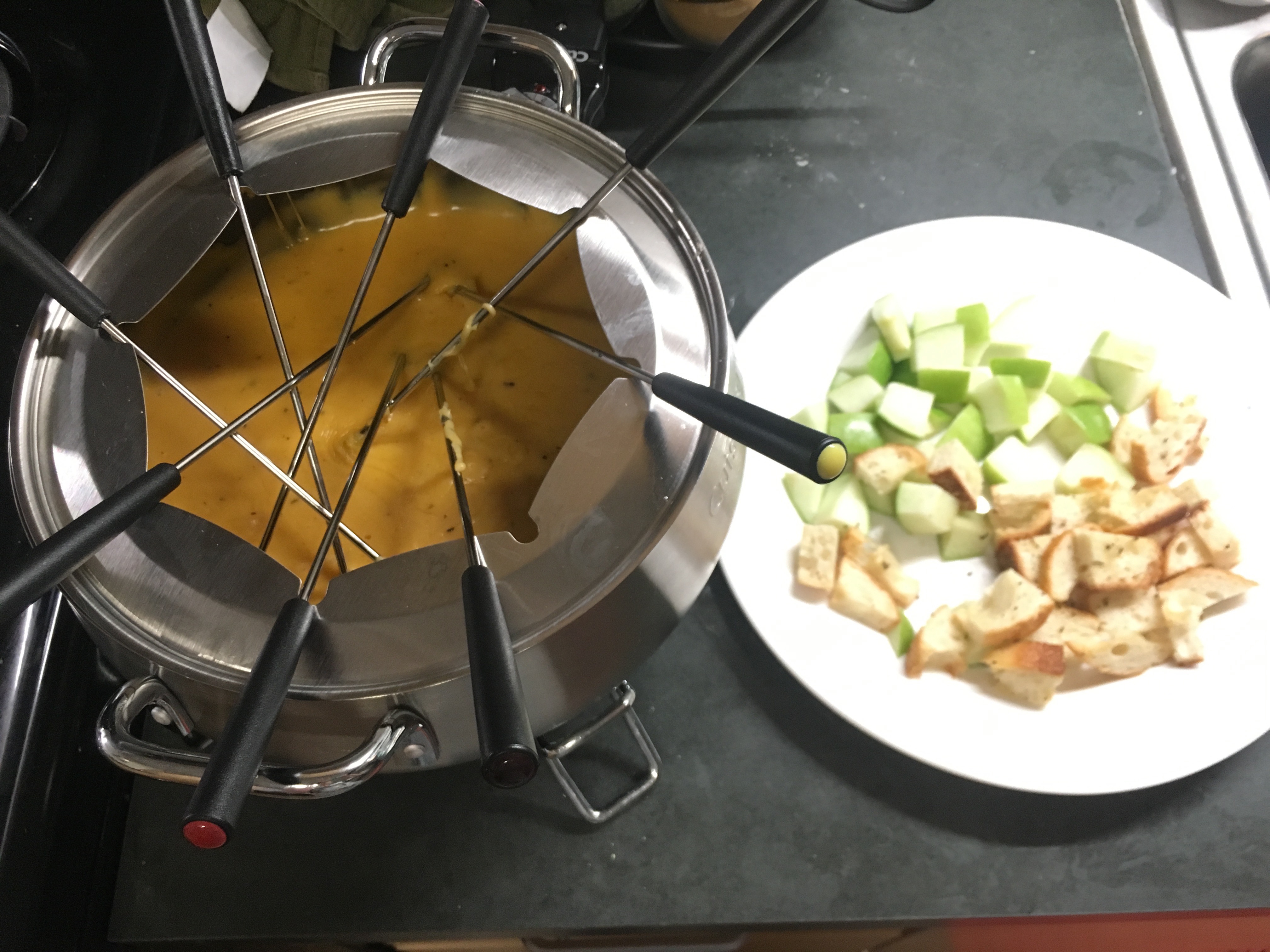 Cheese Fondue